Live and Learn.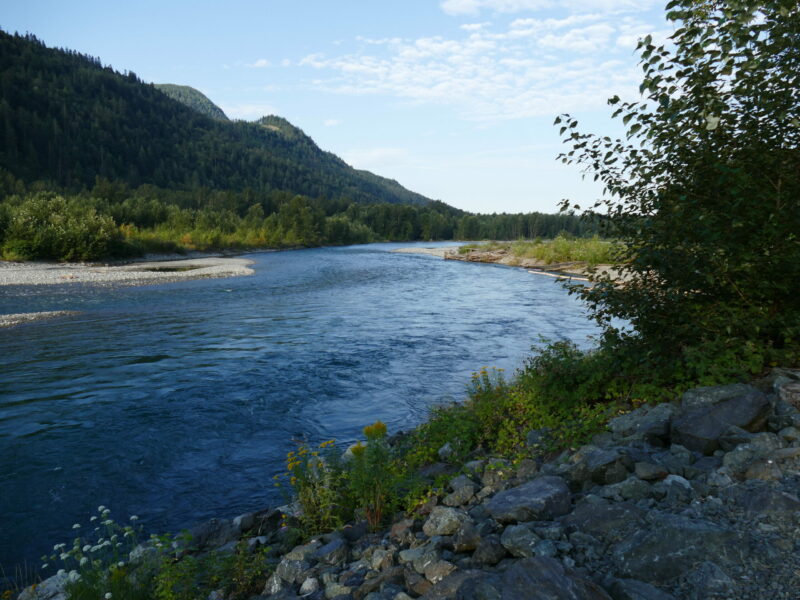 Human beings are a fascinating species. I sometimes wonder what thoughts pass through an animal's mind when they see humans carrying huge loads of supplies on their backs, up and down mountainsides, and across fields and valleys. Camping and hiking, for the fortunate, begins at an early age, and given the opportunity, it continues long after. Thus begins the long process of supplying and feeding these expeditions, and how I created my Camping Hiking Checklist.
I was introduced to the outdoors by my parents. We lived on the Atlantic seacoast, at the edge of a forest, so the outdoors was where we played. Camping, Fishing, Hiking, and Hunting became a way of life for us. This was long before smartphone apps could tell us what we needed, and what to expect. I took to the outdoor life like a duck to water.
Early Experiences
The earliest outdoor experiences that I can recall, involved clam digging and cooking them on the beach, where we had caught them. This was my mother's way of getting us out of the house, on warm sunny days. She had the tides all figured out, and we carried the gear. Gear was minimal, and we didn't know what minimalist was. The clam digging beach was about a quarter-mile away, and we ran there as fast as our legs could carry us. Bonus points and bragging rights were awarded for the first one to get there, and for the first clam harvested.
The gear was a cooking pot and a few wooden matches. A small shovel, a few clam-digging bars, and sticks found on the beach, for the lower classes. Half a dozen kids competing to find the biggest clams quickly filled the pot, and by this time, my mother would have a fire ready, inside a wall of flat beach rocks. At that age, we had too much energy to sit down and watch a pot of water boil, so it was back to the digging. We'd stack a pile of the biggest clams we could find, leaving the smaller ones to grow. The big ones were for home, … clam chowder, or fried clams with homemade french fries.
I can still recall the most minute details of those first day hikes and clam bakes. Life was easy and simple. Fun and carefree describes it well. From there, I began to gather gear so I could extend my range, so to speak, Backpacks, sleeping bags, knives, and stoves began the journey to becoming a gearhead. I went from being able to run the trails, to carrying backpacks that I could barely lift.
Why a Camping and Hiking Checklist?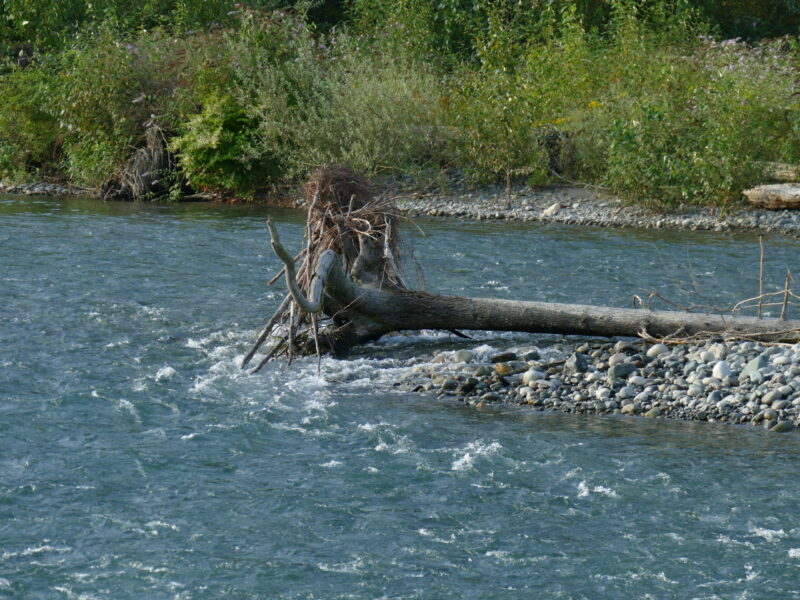 K.I.S.S. Keep it simple, Sam or Samantha! I have spent many hours watching videos and listening to backpackers, campers, hikers, and hunters, and other outdoor types over the years, and it's safe to say that we don't have the same wants, needs, or desires. What I do notice, much too often, is the difference between the thinkers and the doers. The best method of finding out what the best gear for you is is to get out there and do it. Whatever activity you choose, whether it's backpacking, through-hikes, fishing, or even panning for gold; don't spend so much time getting perfectly ready, for the perfect experience. It's probably not going to happen. It's going to be hotter or colder, raining or snowing, or there just might be a forest fire in the area to change the plan. Being prepared and ready to hit the ground running, is always a good tactic. Why Camping and Hiking? If you're only going for the day, it's hiking, if spend the night by accident or by design, it's camping. Add whatever gear you need for your chosen activity, and that's it, … just go!
The List, in no particular order
An easy method of keeping track of things is to categorize them into systems. From these systems, you can adjust and modify according to your needs and activity. These are my 10 systems to help you get started.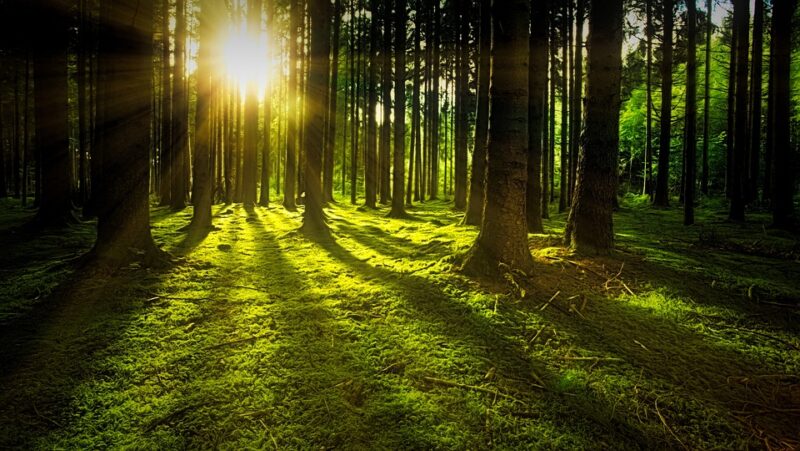 1. Backpack, … material transport.
Roman soldiers carried a furca, and hobos carried their load on a bindle. You can also carry your stuff in your arms, but your best bet is, to begin with, a backpack. I classify my Backpack sizes by length of stay and distance. If you are out on a day hike, keep it small and light. Longer day trips, distance, and purpose will decide what size of Backpack you need.
Internal frame for camping and through hikes, but External Frames for gear and tools. Many models to choose from. Hunting, Fishing, or Gold-Panning are better served with external frames. I am not a beast of burden, but I have carried enough stuff on my back to qualify as one. Plan your loads well and keep them to a minimum.
2. Sleeping
Begin with a sleeping bag and a mattress. From there, the time of year and the elevation need to be considered. If it's warm at night, and you're only out for a few nights, you can get away with no bag at all, if you're experienced and you are familiar with the area.
Bugs will ruin your sleep, especially if you're in low lying areas. In these low-lying wet areas, a no-see-um bug net is an absolute must, to get any sleep. Best to set up in elevated windy areas if possible. Insects are called pests for a reason.
3. Knife or Saw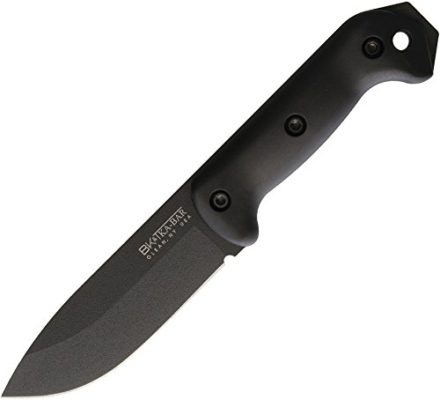 Knives are handy to have around camp.
4. Food and Water
Length of stay and climate. Is there water available? If there is, use a water filter, such as the MSR Mini-works, or a LifeStraw.
If there is no water available, you will have to carry it in. Advanced planning is important here. Water is more important than food.
If you are hiking for a few hours, you don't need food for a week, and similarly, a few days of backpacking does not require 10 pounds of food supplies. Water weight adds up quickly.
5. Navigation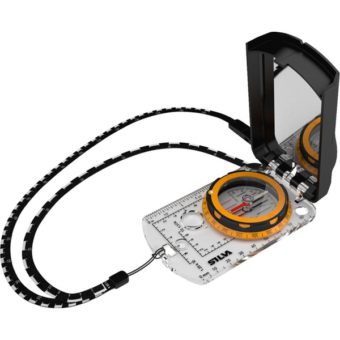 Map and Compass. If you've never been there before, a topographic map can tell you a lot about the terrain. Check the year the map was published. Things change a lot over the seasons, and creeks that are swift-flowing in Spring can dry up in Summer.
Plan your route. Does anyone know where you are going, in the event that you get lost or hurt?
6. Headlamp or Flashlight?
When it gets dark in the wilderness, it gets really dark.
Headlamps or a flashlight are a must-have. I prefer a headlamp because it leaves both hands free for other tasks. Don't forget the extra batteries.
7. First Aid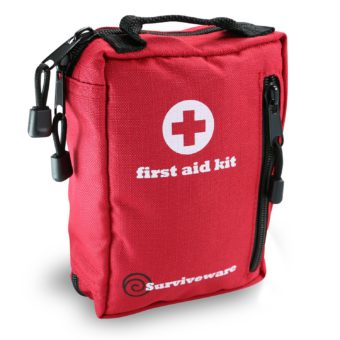 A First Aid Kit is like car insurance, great to have even when you don' t use. Get a small kit and Manual.
A First Aid Course is my recommendation as soon as possible. St. John Ambulance teaches 1-day courses. Time well spent, and easy to carry.
Get a Molle First Aid pouch and build your kit to reflect your needs. Don' t carry a hospital on your back unless you are the medical officer for a major lengthy expedition.
8. Small Tools
Small Tools are things and gadgets that don't belong to the major systems, but are very useful and can make your journeys safer and a bit more civilized.
9. Shelter
Advanced planning of the area, time of year, elevation, and experience will dictate what you need, Do you need a tent, a bivy, a tarp, or simply no shelter at all.
Unless you are a hard-core minimalist and don't mind the bugs, bring a shelter.
10. Fire
No fires during the hot and dry months, especially during extreme forest fire periods. When backpacking or hiking in these areas, limit your cooking methods to gas stoves. Do not risk starting a major forest fire. Sometimes when you think you've extinguished your fire it is still burning underground.
If it gets cold and you need a hot drink, carry a small pocket stove such as the SnowPeak or the MSR Pocket Rocket 2. Lightweight, safe, and efficient.
Do not risk starting a major forest fire. Sometimes when you think you've extinguished your fire it is still burning underground.
Extreme fire danger. Do not set the forest on fire.
Experienced or Newbie
If you are new at Backpacking and Hiking, go easy on your first few trips. Remember that you are carrying the load. Too much weight means poor planning. How many hours do you expect to spend on your hike? How many days will you be backpacking? What time of year will this take place? Is there water available or not? These are types of questions that you have to ask yourself BEFORE you leave.
Experience has taught me to maintain and review my LIST before I leave. It's easy to forget important things, like the time I had a fully charged battery for my camera, but my SD card stayed at home.
Comments, Questions, or Suggestions
I love hearing from you guys. You can Contact Me at this link with your comments and suggestions.