The Daiwa Legalis LT2500D Spinning Reel
The Daiwa Legalis LT2500D Spinning Reel is an excellent companion if you're fishing trout, bass, perch, or crappies. Smooth and sleek, it's a pleasure to cast.
This elegant spinning reel, with its blunt, modern look, has many design and engineering features, and yet, it is moderately priced.
The LT body, light and tough, is made from a carbon-based composite, that is much lighter than conventional materials. This makes the LT body more durable, with a greater strength-to-weight ratio. This reel is lighter and much easier to handle over the course of a long day of fishing.
Their spool design features the Advanced Ballistic System, ABS. This technology uses a reversed taper to pay out line in bigger loops to reduce outgoing friction and increase casting distance.
The oversized spool holds more line and can exert more pressure on a hooked fish.
The Air Rotor and Air Bail are also of carbon composite design, making them lighter and stronger, than conventional designs.
6 ball bearings and 1 roller bearing give it a very smooth operation.
State-of-the-art technical, and design features, and a modest price, make The Daiwa Legalis LT2500D  spinning reel, a stand-alone champion, in today's competitive market.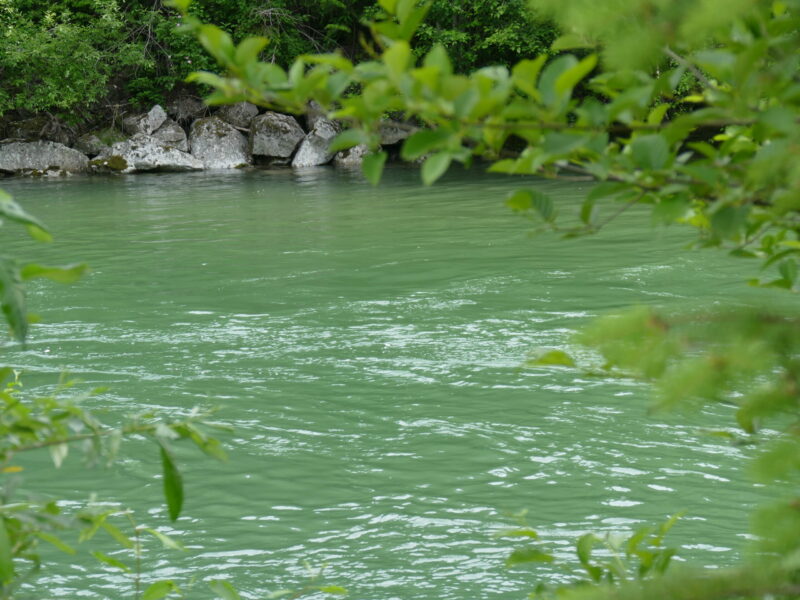 The Daiwa Legalis LT2500D Features include:
carbon light material housing housing
ABS spool, advanced ballistic system
machined aluminum handle
air rotor and air bail
6 bearing system, 5 ball bearings and 1 roller bearing
the 1000D, 2500D, 3000D, AND THE 4000D all have 5.2 to 1 gear ratios
more features,
AIR ROTOR DESIGN
Their Air Rotor weighs up to 15% less than similar rotor designs. Its unique shape reduces unwanted weight and distributes stress more evenly throughout the rotor for maximum strength and power.

LT CONCEPT
With their smaller and more compact frame, the LT family of reels uses a small, lightweight frame with a larger DigiGear, for the perfect combination of Light and Tough.
DIGIGEAR
Their all-new DigiGear is precision-machined cut and polished. It offers maximum efficiency, with a better transfer of energy, and unmatched smoothness.
The stand-out features of the Daiwa Legalis LT 2500D are:
its lightweight durable carbon body
air bail and air rotor
6 bearing system
Digi gear drive system
right and left retrieve
5.3 to 1 gear ratio
line per handle turn: 29.6 inches
weight: 7.2 ounces
line capacity, ( lb. test/yard ), mono, 8#/240, 10#/210 … J-Braid, 10#/250, 15#/ 185
maximum drag: 22 pounds
Technical Details
model number: LGLT2500D
colour: black
product dimensions: 12.95 x 8.89 x 12.95 cm
How to Describe your Daiwa Spinning Reel
Series: Reel Name, e.g. Legalis
Model Number: for example, LGLT2500D
Size: 1000 to 6000
Spool: Normal Spool, Deep Spool(D), Shallow Spool (S)
Body: Normal Body, Compact Body (C)
Gears: P: 0 to 4.9 to 1, and 5.0 to 5.4 to 1 … H: 5.5 TO 5.9 to 1, … XH: 6.0 to 1 +
Some Thoughts on the Daiwa Legalis LT2500D
The Legalis LT2500D is an excellent spinning reel for trout, perch, and crappies. It can even hold its own with stubborn well-muscled carp.
Precise gearing and its slick design make this reel a pleasure to own and the right tool for the task at hand.
Comments
If you have any comments, questions, or suggestions, on this Daiwa spinning reel, I would be happy to hear from you. What reel models do you fish with? Are you loyal to a brand, or are you out for the best bang for your buck? You can leave your comments in the space below to continue this conversation.