My Panasonic DMC-FZ1000 4K review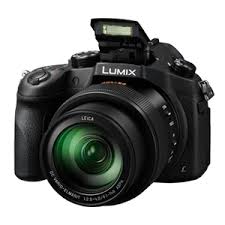 My Early Days in Photography
I spend most of my free time in the Canadian wilderness, and its Natural beauty never ceases to inspire and amaze me.
In my eyes, every forest, plain, river and mountain, that I visit or travel through, is more beautiful than the last.
I am always attracted by the colours, the landscapes and the awesomeness of this natural world.
Even as a youngster, I wanted to capture these scenes of beauty, but of modest means, I was limited to simple, inexpensive cameras. These humble tools of photography, while not very professional in their results, provided me with many photographs that I cherish to this very day.
Over the years, I began to slowly upgrade the cameras that I used and the quality of the photographs that I was able to take. Disposable Cameras, Point and Shoot Cameras, and, of course, the ubiquitous Cell-Phone Camera.
These cameras all produced photographs of various quality and the memories that last a lifetime. There is little doubt, however, that superior quality photographs can only be produced with high-quality equipment and by better-trained individuals.
Aspiring to this level of professionalism is the semi-professional. People like me that are limited by their equipment, training and time that they spend on photography. We all have to start somewhere, and this is usually not at the top.
The quality of our work is, in part, the result of our equipment, training, and dedication to the craft.
The equipment we use and its ease of operation are always a factor in the final result.
The Product Review
Name: Panasonic DMC – FZ1000 4K
Website: Panasonic. com
Best Place to Buy: Amazon
Amazon Prime: Save on Shipping, … Start your 30-day free trial today
Manufacturer: Panasonic
Rating: 4.9 out of 5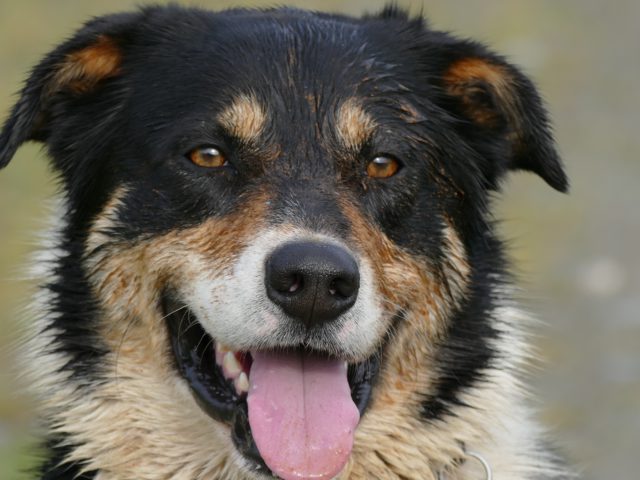 This is a very user-friendly Bridge Camera
This is Panasonic's major launch since the FZ50. A new replacement model,  intended for stills and video shooting.
Panasonic believed that there was a niche for a camera that could do stills and video photography, all in one neat package, at an affordable price.
The larger sensor, longer zoom, and the articulated screen all go back to the FZ50, which offered a similar zoom and aperture range despite having a much smaller 1/1.8″- type sensor.
The FZ1000 is similar in size to the FZ50, however, eight years of development in their camera technology, have permitted Panasonic to offer a higher resolution viewfinder, rear screen, pixel count, and video output.
The Panasonic DMC-FZ1000 is often compared to Sony's Cyber-shot DSC-RX10. While both cameras have similar features, the big difference is in the price.
The FZ1000 was launched at almost 1/3 lower than when Sony first offered its RX10. The FZ1000's only real competition is the Sony Cyber-shot DSC-RX10.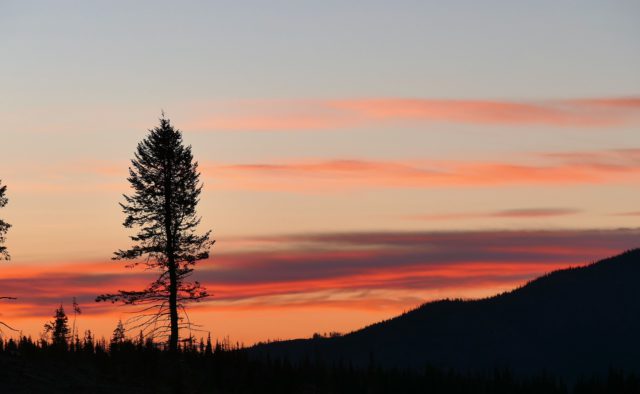 The Product Features of this camera
Its main Features:
20.1 megapixel 1″-type MOS sensor
25-400mm equivalent F2.8-4 Leica lens
4K (3840 x 2160) video at 30p, 100 Mbps MP4
XGA OLED electronic viewfinder with 2.36 M dots
120fps quarter-speed 1080p
5-axis Power Optical Image Stabilization
3-inch fully articulated LCD with 920K dots
1080p at up to 60p 28Mbps MP4
3.5mm microphone socket
The Mode Dials
There are 2 Mode Dials on the Panasonic DMC-FZ 1000 4K camera.
The Drive Mode Dial and the Recording Mode Dial. 
If you are new to Digital Photography, do not let all these technical terms confuse or scare you. I will break them down individually, into their separate components, and this will begin to make more sense to you.
First, select a Recording Mode, and then turn your attention to the Drive Mode Dial.
The Drive Mode Dial
The Drive Mode Dial has the following 5 settings.
Single … In this setting, when the shutter button is pressed, only one picture is recorded.
Burst … When the camera Drive Mode is in " Burst ", recordings are made in succession while the shutter button is pressed.
Auto Bracket … Here, each time the shutter button is pressed, recordings are made with different exposure settings according to the Exposure Compensation range.
Self-Timer … When the shutter button is pressed, recording takes place after the set time has elapsed.
Time Lapse/Animation … Here, pictures are recorded with time Lapse Shot or Stop Motion Animation.
The Recording Mode Dial
As you grow more familiar with the Recording Mode Dial and the Drive Mode Dial you will be on your way to taking great photos, that will soon impress your family and friends.
Carry your camera with you, when you are free to pursue this challenging and rewarding hobby.
Lots of practice and " time at the wheel " you help you will gain the confidence that comes from manipulating this fine piece of technological machinery.
The Panasonic DMC-FZ1000 4K package
After reading pages of reviews and interviewing 3 Camera Shop salespersons, I finally decided to purchase this Panasonic DMC-FZ1000 4K.
This is what I received in the basic package;
1) the Camera,
2) the Battery,
3) the Charger,
4) the Lens Hood,
5) the Lens Cap,
6) a USB Connection Cable,
7) the Owner's Manual (1 English and 1 French, Canadian version),
8) 1 DVD  – Software, use it to install the software on your PC – Owner's Manual for advanced features: Use it to install to your PC,
9) the Shoulder Strap and
10) the Hot Shoe Cover – this is attached to the camera at the time of purchase.
A Few Extras Were Required
SD Memory Card and
a Protective Carrying Case to ensure the well-being of my investment.
I did own a tripod and this is always a good addition to any camera of this quality.
This camera has Image Stabilization so while a tripod isn't always required, it is very nice to have.
These accessories are also not included in the basic camera package, but are a great addition and will contribute greatly to the quality of your photographs.
These items are;
1) Various Filters,
2) Stereo Shotgun Microphone,
3) Flash,
4) Shutter Remote Control,
5) AC Adapter and
6) a DC Coupler
As I gain more experience with my Panasonic Camera, I will add these new additions to my equipment package so that I can produce better quality photographs.
I want to mention that Panasonic has included an excellent Manual and DVD that very clearly describe the functions and capabilities of this excellent camera.
The Good, the Bad, and the Ugly
The Good
the large grip makes it very easy to hold
a high-resolution viewfinder
1″-type sensor producing superior image quality
zoom/focus ring around the lens
future-proof 4K video recording with 100 Mbps
8MP high-quality stills can be extracted from a 4K video
12fps continuous shooting
bright F2.8-4 lens covers the 25-400 equivalent range
in-camera Raw conversion
electronic shutter allows for quiet shooting
very responsive
easy and pleasant to operate
the new package includes many accessories at a slightly reduced price
The Bad, and the Ugly
rear dial use can be picked up by the microphone during video recording
no auto ISO in video mode
no built-in ND filter
easy to accidentally rotate zoom/focus ring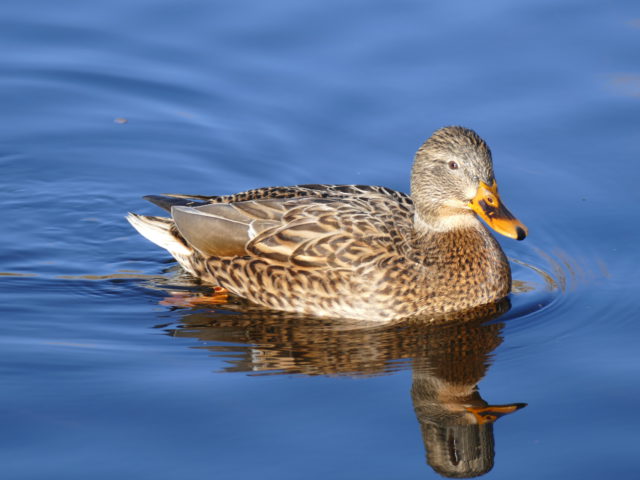 You can find my Photographs at Google +, Facebook, Pinterest, and Twitter.
This camera is very forgiving and very user-friendly and I have to admit that sometimes I get lucky and bring a photograph home that I am quite proud of!
Thoughts on the Panasonic DMC-FZ1000
This Panasonic FZ1000 hit the market with a quiet shutter click, but it was quickly praised, in high fashion, by seasoned by professionals, as an excellent bridge camera.
It takes superior quality, still photos and great video in 4K.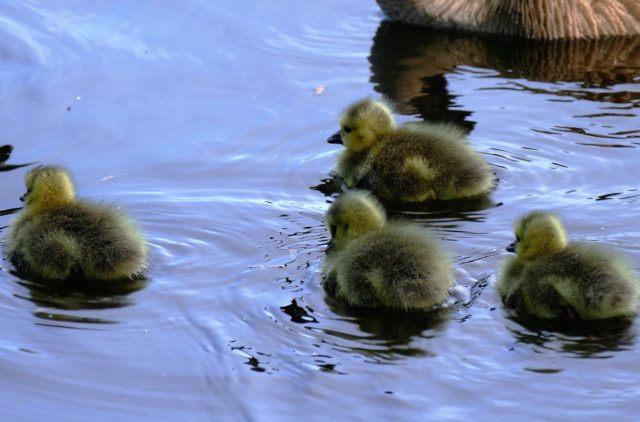 It is very user-friendly and if you are new to Photography or your only experience is with smartphones and point and shoot cameras, give this model a try.
You won't regret it, and you will be impressed with the quality of your shots.
If you have any comments, questions, or experience, with this camera, you can Contact Me to share your details.