The MSR Whisperlite International Stove
Product Overview
This tough little trooper is built to last.
It uses Shaker Jet technology and this makes cleaning this stove as easy as shaking it. It burns very cleanly using White Gas and white gas varieties.
With a minimum weight of 11 ounces (305 grams) and a packaged weight of 14.5 ounces (410 grams), it comes in one size only and is gray in color. It is made of stainless steel, aluminum, and brass.
It comes with a Lifetime Warranty.
Product Rating
My Rating: 9.8 out of 10
Best Place to Buy: Amazon
Cost: $99.95       See the Special Deal offer
Amazon Prime: Do not neglect this Great Deal!
Website: Visit their website for more great deals.
Continue reading to find out why it receives such a high rating.
Product Description
The 2012 Upgrade Version
A very popular Backcountry Stove, The new MSR Whisperlite International Multi-Fuel Stove has had an extensive upgrade in 2012.
This newer model has greater stability, is lighter in weight, easier to maintain, and has better overall performance. A hybrid fuel stove, it is capable of burning canister fuel, white gas, kerosene, and unleaded gasoline.
An inverted canister stand is included and allows it to run on inverted canisters for improved cold weather and low-fuel performance.
The newer models have stamped, stainless steel legs and serrated pot supports for better stove stability and the ability to support larger cookware.
The stove legs are now fixed to the stove assembly, greatly simplifying the changing of fuel jets and cleaning the stove. The aluminum burner tube reduces overall weight and the stove geometry has been modified to accommodate these many fuel types.
The Good
Benefits of Carrying this Stove in your Backpack
The fact that it is capable of burning multiple types of fuel gives it a tremendous advantage over stoves that cannot do this.
It can be fuelled with White Gas, canister fuel, kerosene, and even the unleaded fuel from your vehicle.
Whisperlite has a box of parts and pieces that make it easy to maintain.
It comes with a Lifetime Warranty.
The Bad and the Ugly
This stove has an extensive learning curve, requires a box of parts to maintain it, and it involves quite an effort to finally get your food or water cooking.
At 410 grams, this stove is a bit heavy by modern day standards.
It does not simmer well.
This is a stove for seasoned backpackers and adventurers.
Do not leave home without first practicing to "fire-up" this stove.
My Personal Experience with Whisperlite
I own an older version of this stove. The white gas-only version.It has served me well without fail for over a decade.
I have used it mostly in winter conditions and extended backcountry adventures. Where it really shines is on cold, blustery days, on the side of a mountain when you are boiling water for a quick meal.
I pride myself in taking great care of all my equipment. This is the result of years spent in construction working with hundreds of different tools.
All good tools are expensive and only perform to their maximum when they are properly maintained.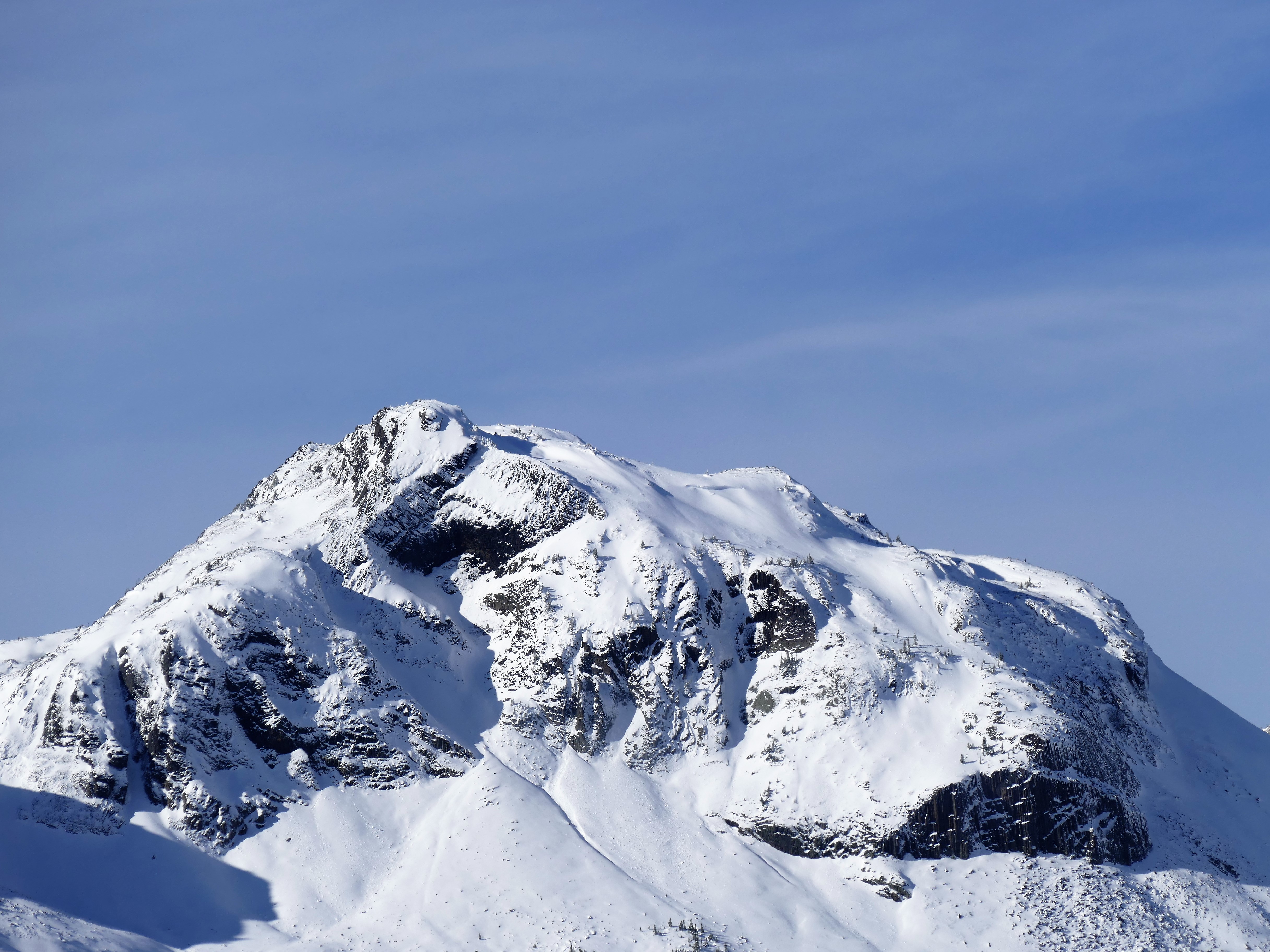 Final Thoughts
In all the years and with all the miles, I have spent in the mountains and crossing the valleys to get there I have used many stoves and fuel methods to cook my meals and boil water.
It all began with the campfire. From the campfire, I moved up to the Coleman 2-burner stove fuelled with White Gas. After the 2-burner white gas stove, I decided to try a propane version. These stoves both worked well but they are too big and too heavy for backpacking. For this reason, they always remained at the trailhead or in camp.
Finally, with research and time, I ended up purchasing an MSR Whisperlite stove. This stove quickly became my go-to stove and constant companion on all my mountain adventures.
I also have an ultralight, Snow Peak canister stove that I use extensively for 3-season duties.
Comments, Questions, and Suggestions
If you have any comments, questions, or suggestions about the Whisperlite, or any other stove type, please feel free to leave them below. I will answer them all, to the best of my abilities, in a timely manner.
Contact Me, if you need further information on this great product.