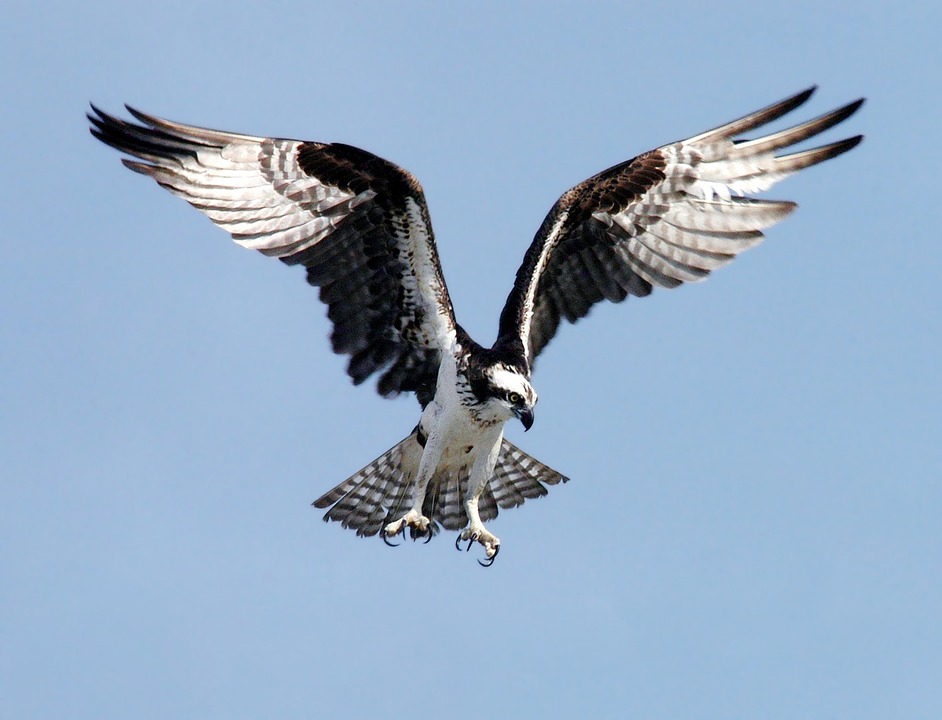 What is the best field guide for Birds?
This seemingly harmless question, can draw stares of disbelief and easily begin a very animated discussion, whenever I meet a birder.
I have to begin by describing what a field guide is, and what it is not.
What is a Field Guide?
A field guide is a book used for identifying birds, mammals, trees, and other natural phenomena, in their natural environment.
Field Guides differ from real books in the sense that they are brought along to be used in their Natural setting as you explore this outdoor interest.
There are many, huge, superbly illustrated, colorful books on birds available at all the libraries and bookstores, of our cities and towns. Some of these books can weigh upwards of 5 to 10 pounds. These enormous volumes are works of art and they are often referred to as coffee table books.
This is because they require a coffee table to support them properly once they are fully opened to expose their content.
These obviously are not field guides.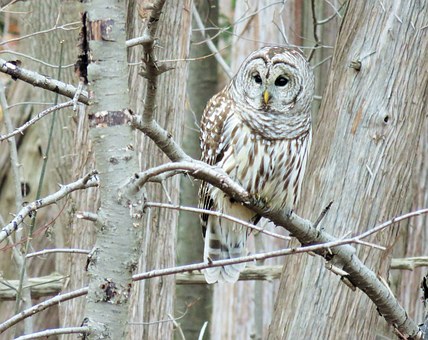 Who in the world would need a field guide anyway?
I needed a field guide and perhaps you need one as well!
Birds have always captivated my attention. As a youngster, I can remember wanting to learn more about a specific bird that I had seen flying over me, or one that was perched on a tree branch. There are birds that swim, birds that do not swim, and there are even birds that do not fly.
What is the name of this bird? Where did it come from? Why does this bird only appear at certain times of the year and others almost never? What are accidentals?
So many questions and so few answers
My first attraction to birds was in their bright and well-defined color patterns. I grew up on the seacoast of the Atlantic Ocean, and this seacoast borders on a forested area called the New England-Acadian Forest.
My youthful wanderlust and incessant local exploration taught me that there were seabirds, shorebirds, diving ducks and dabbling ducks, and birds that only lived in the forest. I also learned that some birds lived in the trees and other birds spent most of their time on the ground.
This lively curiosity produced hundreds of questions in my young mind, until one day, my mother, in an effort to reduce the volume of answers that she had to provide, bought me my first grown-up book on birds.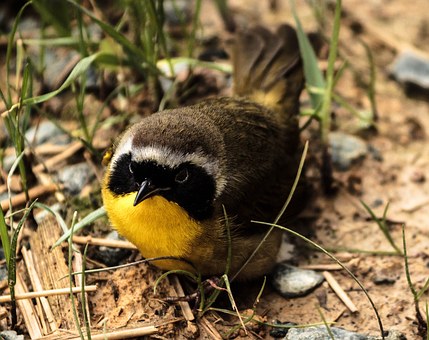 What was that wonderful book that my mother gave me?
I can still remember that special day, many years ago. It felt like Christmas morning. The book that my mother surprised me with was called, "Field Guide to BIRDS", Eastern Region by The National Audubon Society.
I was 7 years old, and I did not know what a field guide was and it didn't seem to matter very much at the time. I do remember, immediately searching for every local bird that came to mind and spending hours looking through the pages of this book. This was my first field guide.
The National Audubon Society, Field Guide to Birds, Eastern Region has turned out to be a classic reference for all birders of the eastern region of Canada and North America. Its 800 pages are the go-to field guide for over 4 million birders, birdwatchers, and bird lovers.
This field guide has become a bestselling classic. It is one of the birding bibles of eastern North America, and probably contains every bird found there. A green vinyl binding protects the hundreds of color photographs on its pages.
These pictures are all arranged for easy access. Descriptive text on each bird's behavior, voice, nesting habits, habitat, and range are also included. Range maps, overhead flight silhouettes, accidental and endangered species, fill its pages.
The Eastern Edition of this series on birds covers the states and provinces east of the Rocky Mountains.
The best estimates claim that there are, in the neighborhood of 10,000 bird species on the planet. This is an incredible statistic, especially when paired with the fact that no human being, living or dead, can claim to have checked off this number of birds on their lifetime birding list.
Today, almost 20 million nature enthusiasts have chosen the Audubon Field Guides as their go-to reference when they are out and about in Nature. There are 20 different titles covering birds, butterflies, fishes, and flowers and many other subjects of fascination.
Field Guides for Birds are very Area-Specific
If you live and explore the eastern region of North America this is the field guide for you. If you live on the west coast, you would be better served by the western region version of these field guides.
There are field guides for birds by state, country, continent and many locals areas. They exist for shorebirds, ducks, woodpeckers, and hummingbirds.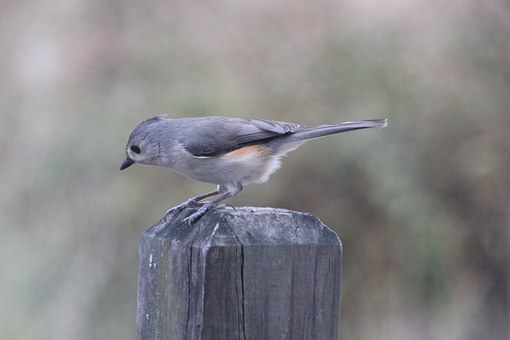 What does a good field guide offer?
A field guide should be compact, durable, and easy to use. It must be area-specific and full of color photographs. It must make it easy to identify your bird by size, shape, and color, … quickly!
Final Thoughts
There are many excellent field guides for birds. The National Audubon Society Field Guide To Birds, Eastern Region of North America was my first field guide. This in part is why it holds a special place in my heart.
It is also a very popular field that over 4 million birders own. This says a lot because, for the most part, these books are often carried in the field and do not remain on the shelf.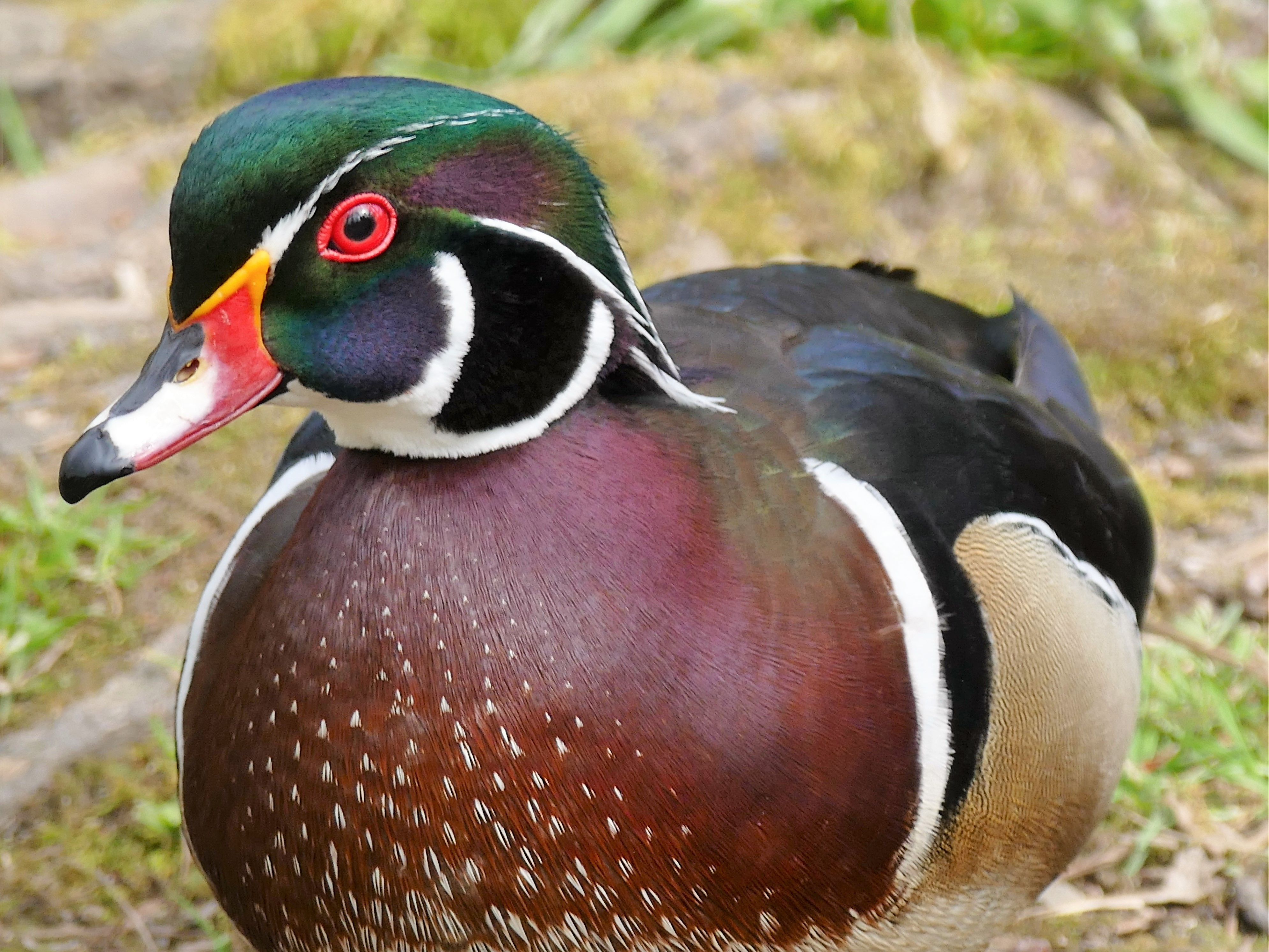 Comments, Questions, and Suggestions
If you have any comments, questions, or suggestions about this field guide or any other field guide that you or your fellow birders are using, please Contact Me with the details. I would love to hear from fellow birders.