What are these 7 Field Guides?
Here is a list of 7 of the most popular Field Guides in North America.
These 7 Field Guides are a must-have for all North American Hikers and Campers. They are all easy to carry, easy to read, and easy to afford!
#1   National Audubon Society Field Guide to North American Trees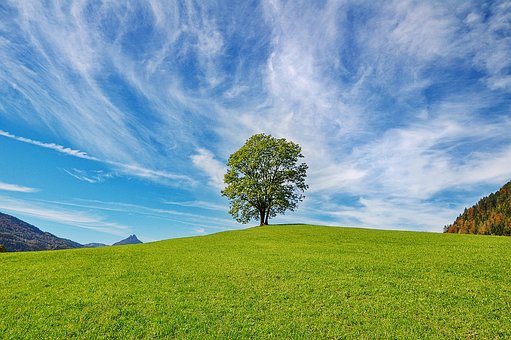 This is one of the most comprehensive Field Guides on North American trees in the world.
It comes in an Eastern and Western Edition. The Eastern Edition contains almost 700 species of trees.
The Eastern Region refers to all of the areas of eastern North America right up to the Rocky Mountains.
The Western Region covers the Rocky Mountains and west of the Rocky Mountains.
This guide includes beautiful photographs of leaf shape, bark, flowers, fruit, and autumn leaves.
The informative text is compact and easy to read.
This is an excellent field guide for beginners and the more serious tree-lovers.
#2   National Audubon Society Field Guide to North American Birds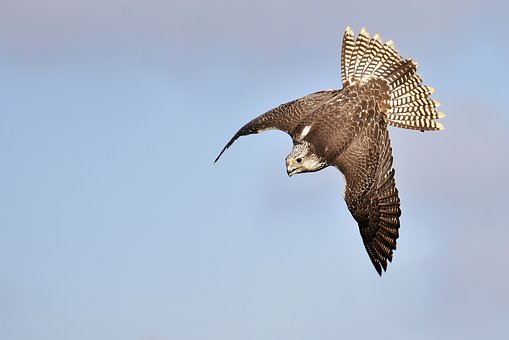 Again, this excellent field guide comes in an Eastern Region and a Western Region edition detailing over 544 species in the (western region) Edition.
The Western Edition features 676 full-color photographs of birds.
These birds are described by their shapes, size, nesting habits, habitats, behavior, range and everything else that you could possibly want to know about birds.
#3   National Audubon Society Field Guide to North American Mammals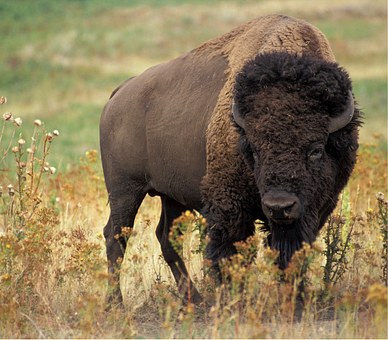 This is the Field Guide you need to identify the less familiar mammals on the North American continent.
It contains more than 300 full-color photographs of mammals.
They are described by physical characteristics, size, breeding, tracks and signs, habitat, range, feeding and much more.
Easy to read range maps and pictures of their "tracks" are also included.
#4   National Audubon Society Field Guide to North American Butterflies
Have you ever wondered what was the species of Butterfly that lazily floated across your path?
This guide features all true butterflies, common skippers, migrants, and strays. This is the book that will answer your question.
The color plates are arranged in shape and color. Thumb-tab silhouettes offer quick and easy identification in the field.
Further information for each butterfly includes measurements, descriptions of each stage of their life cycle, information on coloring and distinguishing markings. Their flight periods, habitats, and range are also provided.
There is enough information in this book to set you on your way to becoming a very knowledgeable "butterfly scientist". I am still searching for this word.
Perhaps you can help me with this one!?
#5 National Audubon Society Field Guide to Insects and Spiders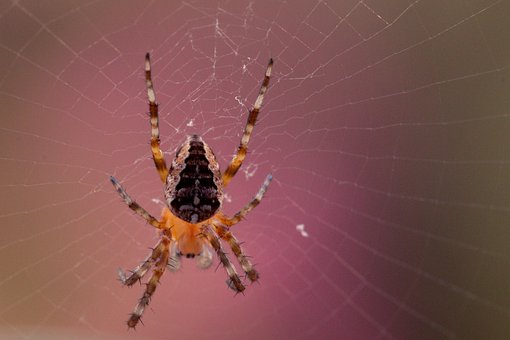 This is one of the best Field Guides for Insects and Spiders on the North American continent.
It contains over 700 photographs that are organized by color and shape. Lots of informative text on habitat, range, feeding habits, sounds, songs, flight period, web construction, life cycles, behavior, folklore and environmental impact.
Also included are "insect orders" and detailed drawings of the parts of insects, spiders, and butterflies.
#6   National Audubon Society Field Guide to Wildflowers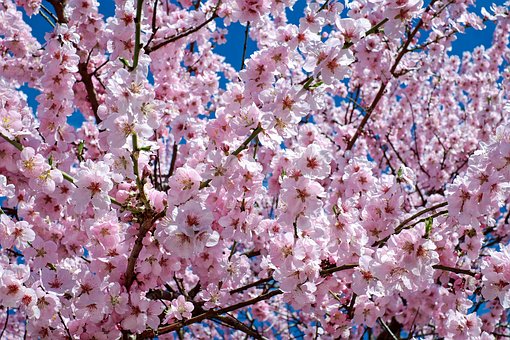 Are you fascinated with the study of plants and flowers?
Then you may want to become a botanist.
Botany is the study of plants. Included in this definition are algae, fungi, lichens, mosses, ferns, conifers, and flowering plants.
This field guide only covers "wildflowers", and will get you well informed about the plant world.
This new guide has been completely revised from the old Field Guide that we have all been using for over 20 years.
More than 959 full-color images of wildflowers in the Eastern Edition alone.
This revision makes field identification easier than ever. The images are grouped by flower color and shape.
#7   National Audubon Society Field Guide to Rocks and Minerals in North America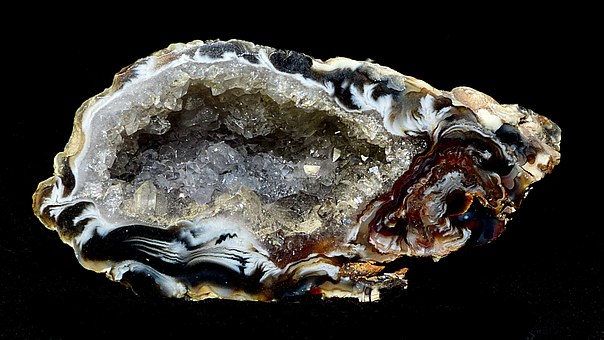 Almost 800 full-color photographs of North American Rocks and Minerals. This colorful guide illustrates all the important rocks, minerals, and gems.
Also found within these pages are their variations of color, crystal form and the natural environments in which they occur.
Field marks, where they occur, and how their names have been derived are all insides these pages.
As a bonus, the authors have included
a guide to mineral collecting, and
a list of rock-forming minerals
Final Thoughts
I have always been fascinated by the beauty of the Natural World.
Seeing it in person is best, … understanding through reading and research adds an extra dimension to it.
This is the purpose of these Field Guides, … to further advance your appreciation of these branches of science and impact your knowledge of life here on this beautiful planet.
Reading and learning about a bird, flower, or a mammal that you have seen on your last hike or camping trip is a very rewarding and satisfying feeling.
Comments, Questions, and Suggestions
If you have any comments, questions, or suggestions about these Field Guides or any other Field Guides, I would be pleased to hear about them.
There are many other Field Guides to enhance your understanding and appreciation of Nature.
I have left them for another time.
Perhaps you have a favorite that I have missed.
Your suggestion in the comments below may inspire me to explore it in greater detail.